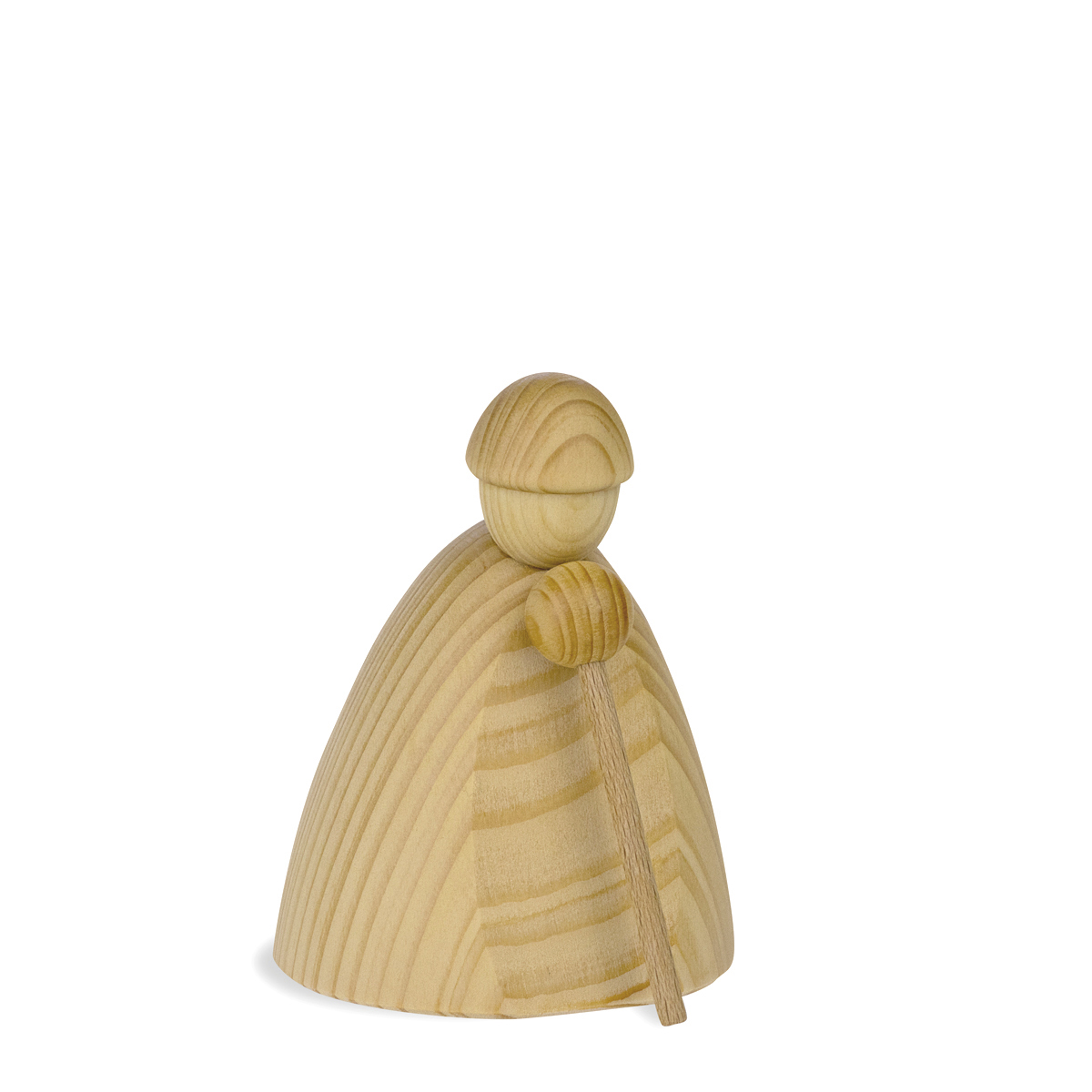 | | |
| --- | --- |
| Product number: | 372N |
| Weight | 0.1 kg |
| Size | 9 cm |
| EAN | 4255690302842 |
to go with large crib in natural wood, oiled.
These figures have been made by Köhler for more than 30 years and have therefore almost become a classic. With their characteristic clean lines, their tasteful use of translucent colour and high-quality craftsmanship the figures bring the wonder of the birth of Jesus into every home at Christmas – for many long years. The cribs are meticulously crafted by hand so consequently the number that can be produced every year is limited.
The crib figures were awarded the 'Tradition und Form' design prize of the Association of Erzgebirge Master Craftsmen in 1995.