Santa Claus carrying an axe and a Christmas tree, large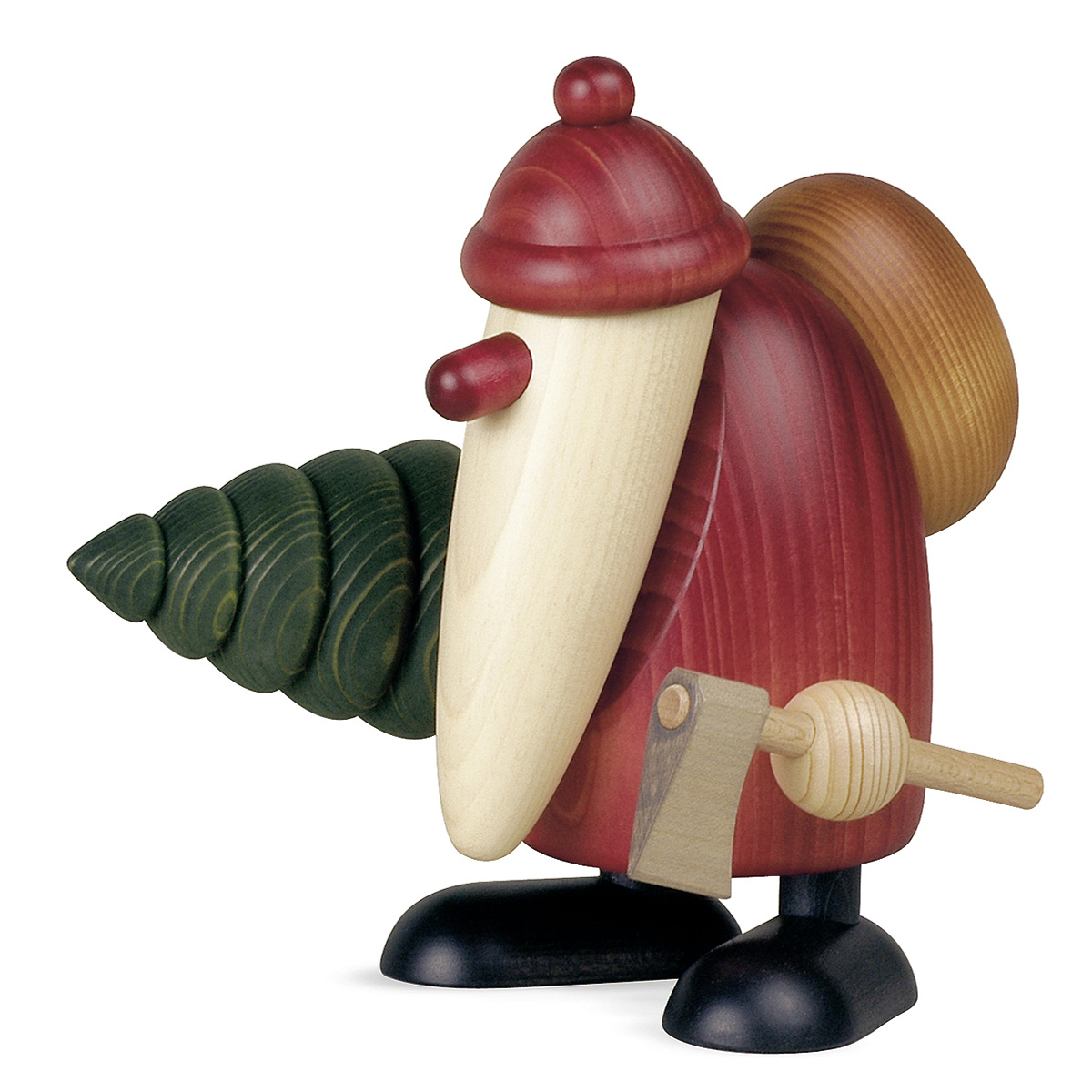 Christmas is all about having a Christmas tree, that's for sure. That's why Santa Claus goes to the forest to cut a tree for the holidays.
A must-have for the special days, large Santa Claus with an axe and a tree. The impressive figure is hand-turned from carefully chosen spruce wood and glazed in color.