Santa Claus climbing, small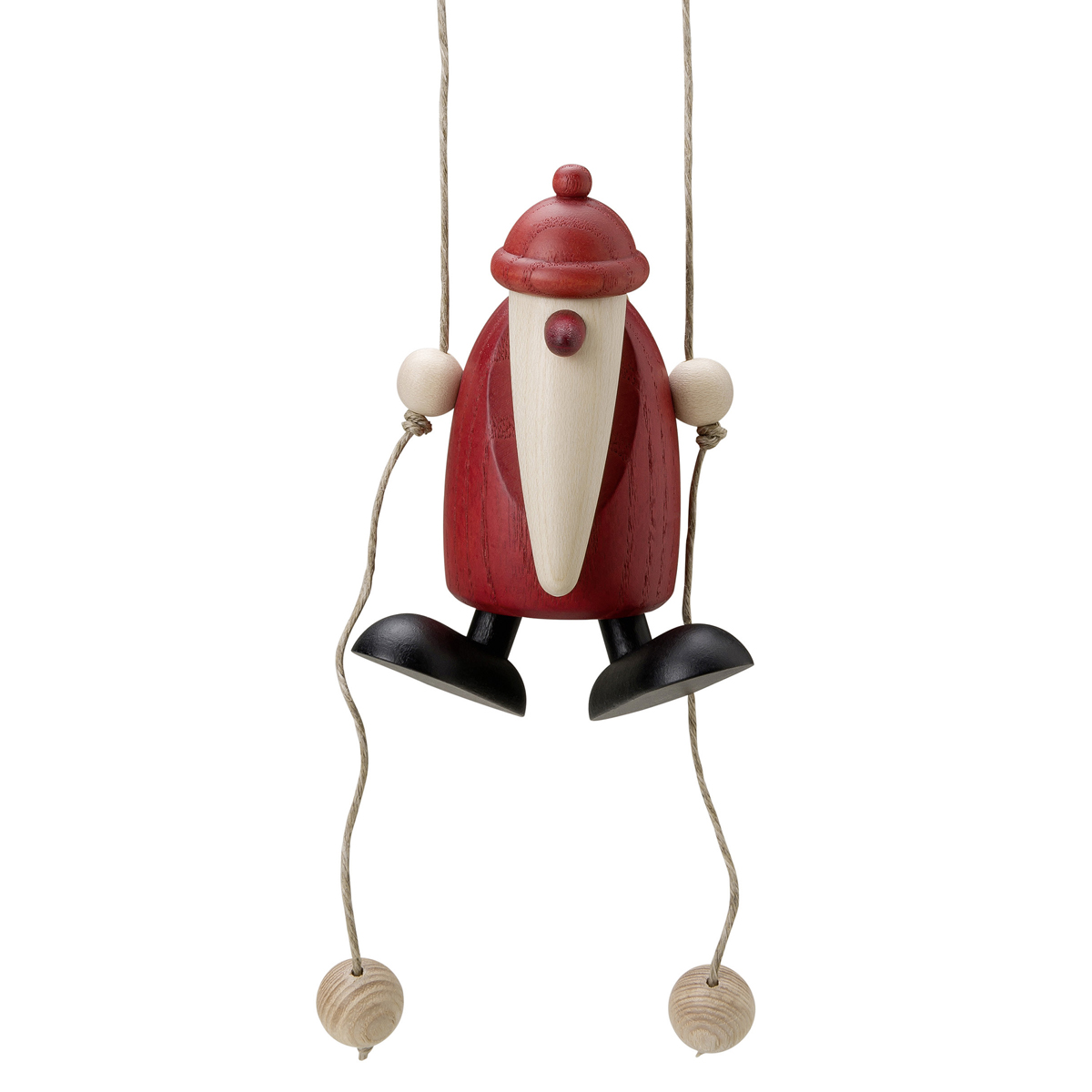 He loves a place under the ceiling and enjoys climbing towards it along his 80 cm long ropes. All you have to do is keep the ropes at the ends nice and tight and pull them alternately. The technique comes from the old Ore Mountains and is still modern today.

Santa Claus is made from local ash and maple wood and is one of the first red noses that were created in the manufacture of Björn Köhler.