Santa Claus holding a snow shovel, small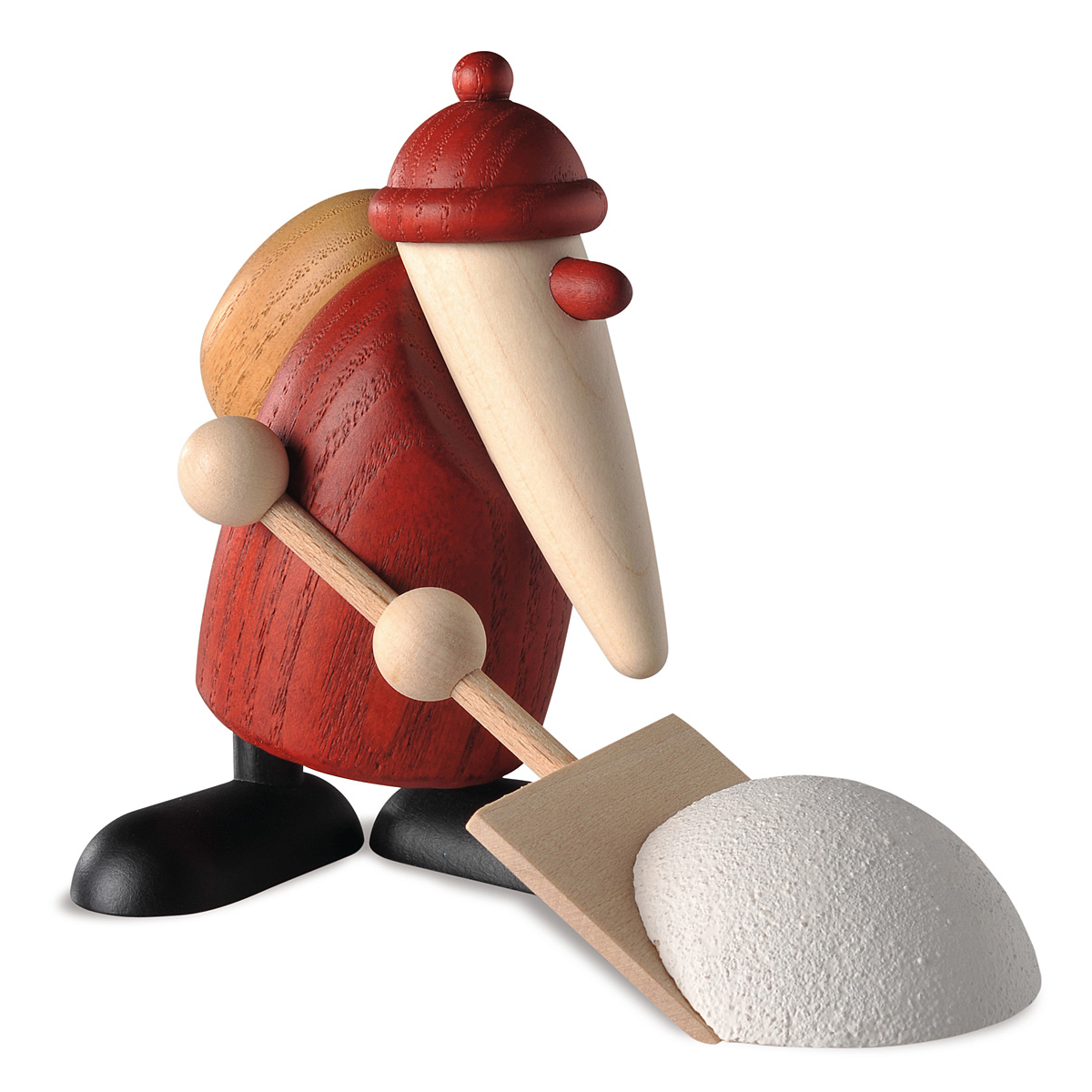 In three sizes available, Santa Claus with snow shovel expertly ensures a free path on all slopes. Handcrafted with love and care from maple and ash, the special focus of the figure is on the snowy shovel.
For a winter decoration are suitable all white trees in the series.