Santa Claus on scates, small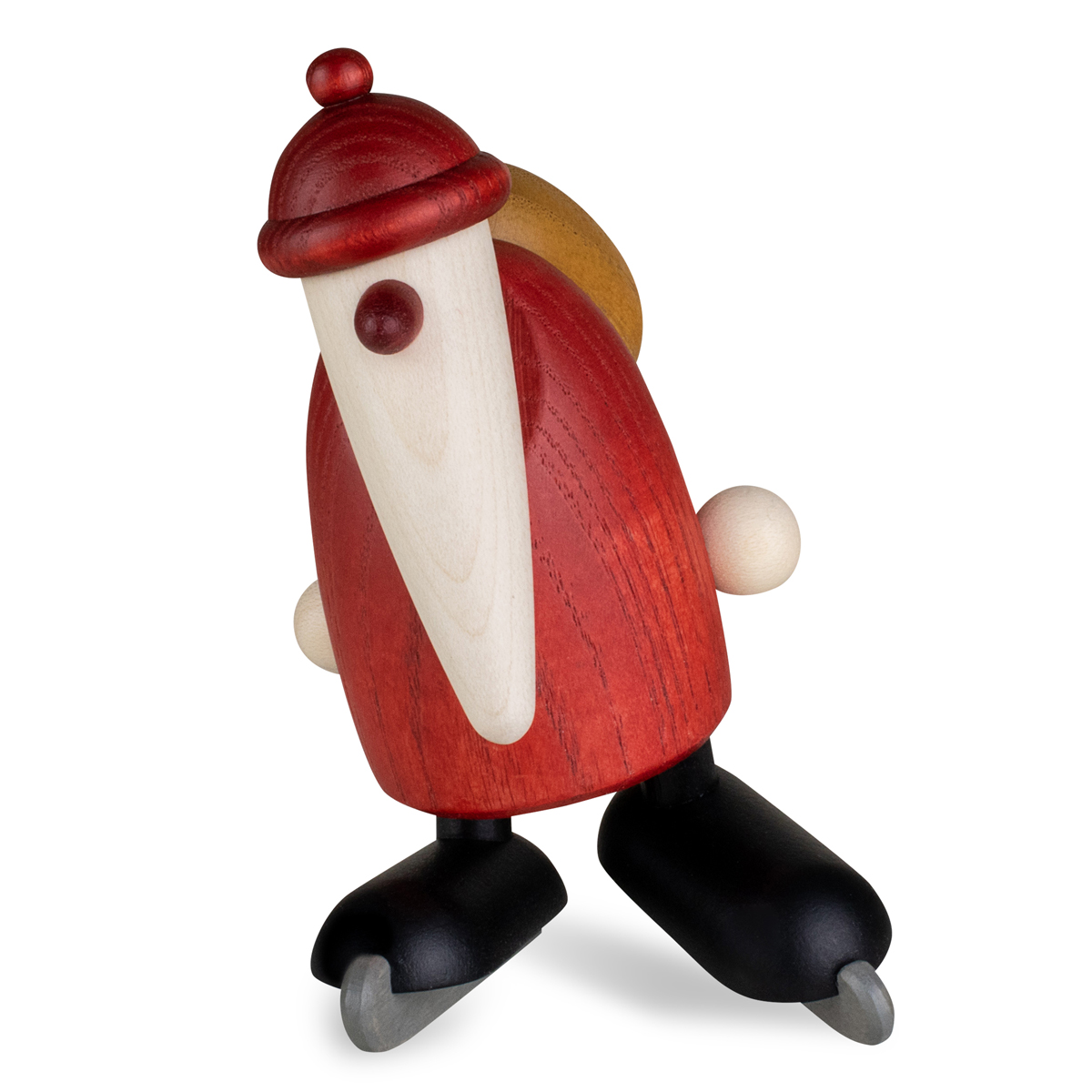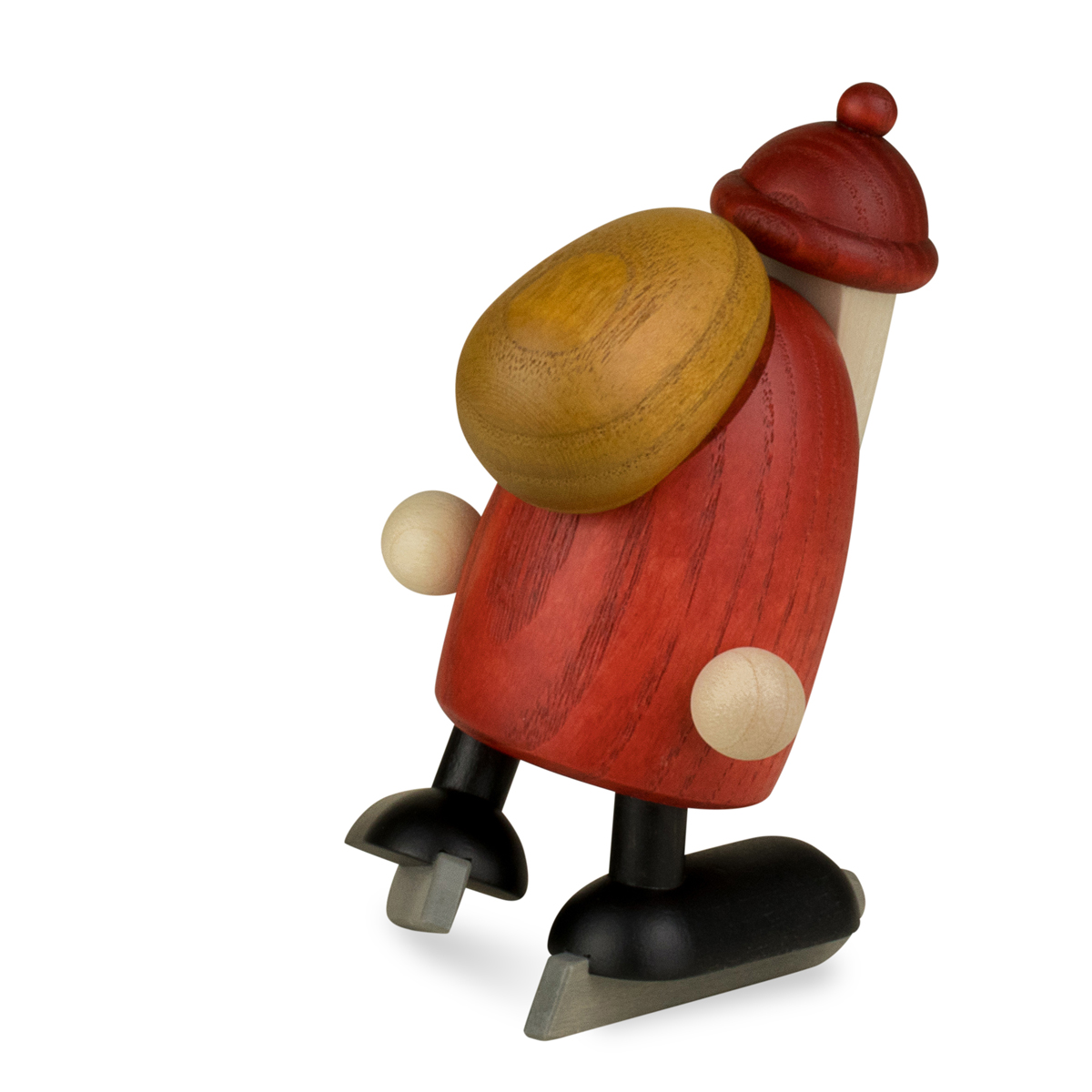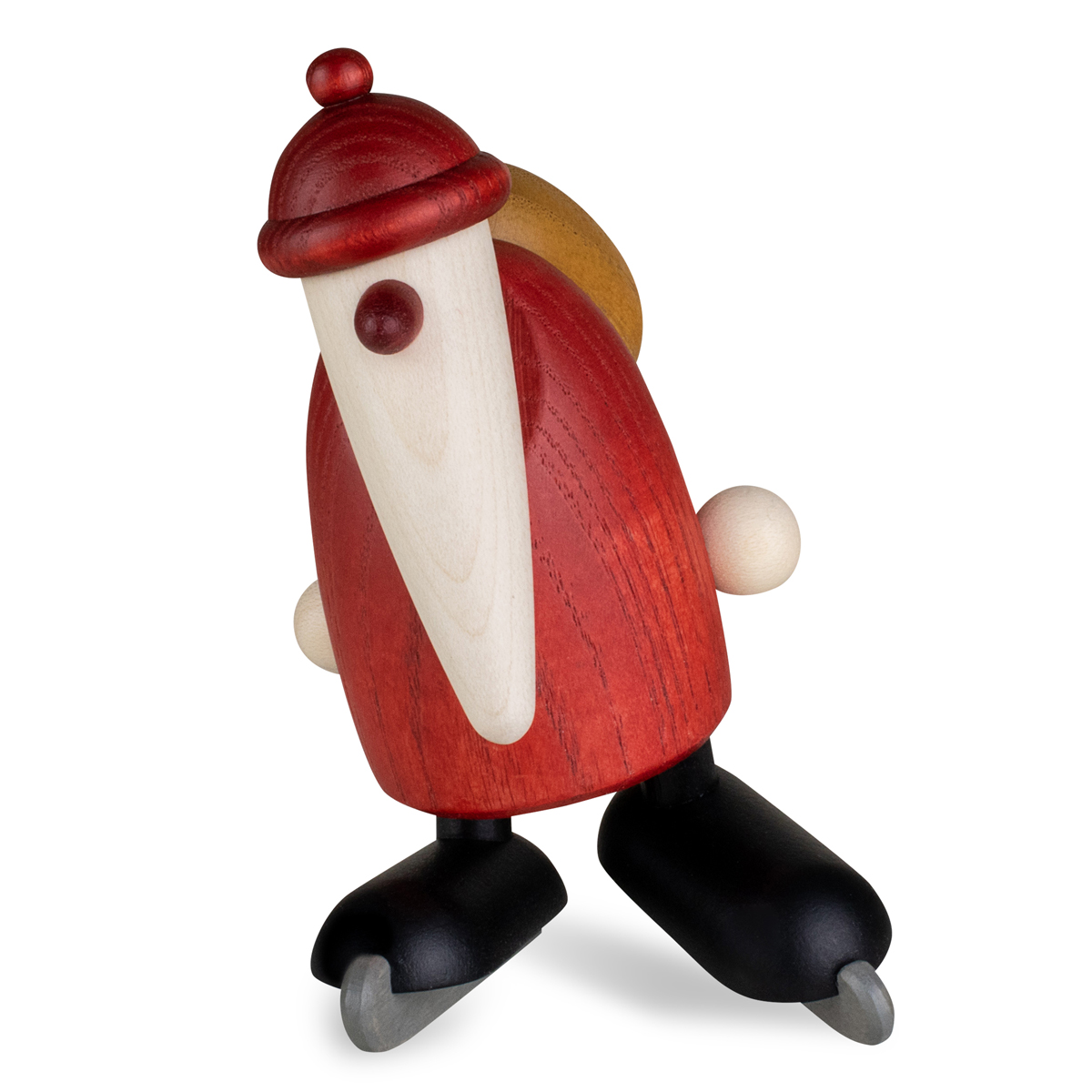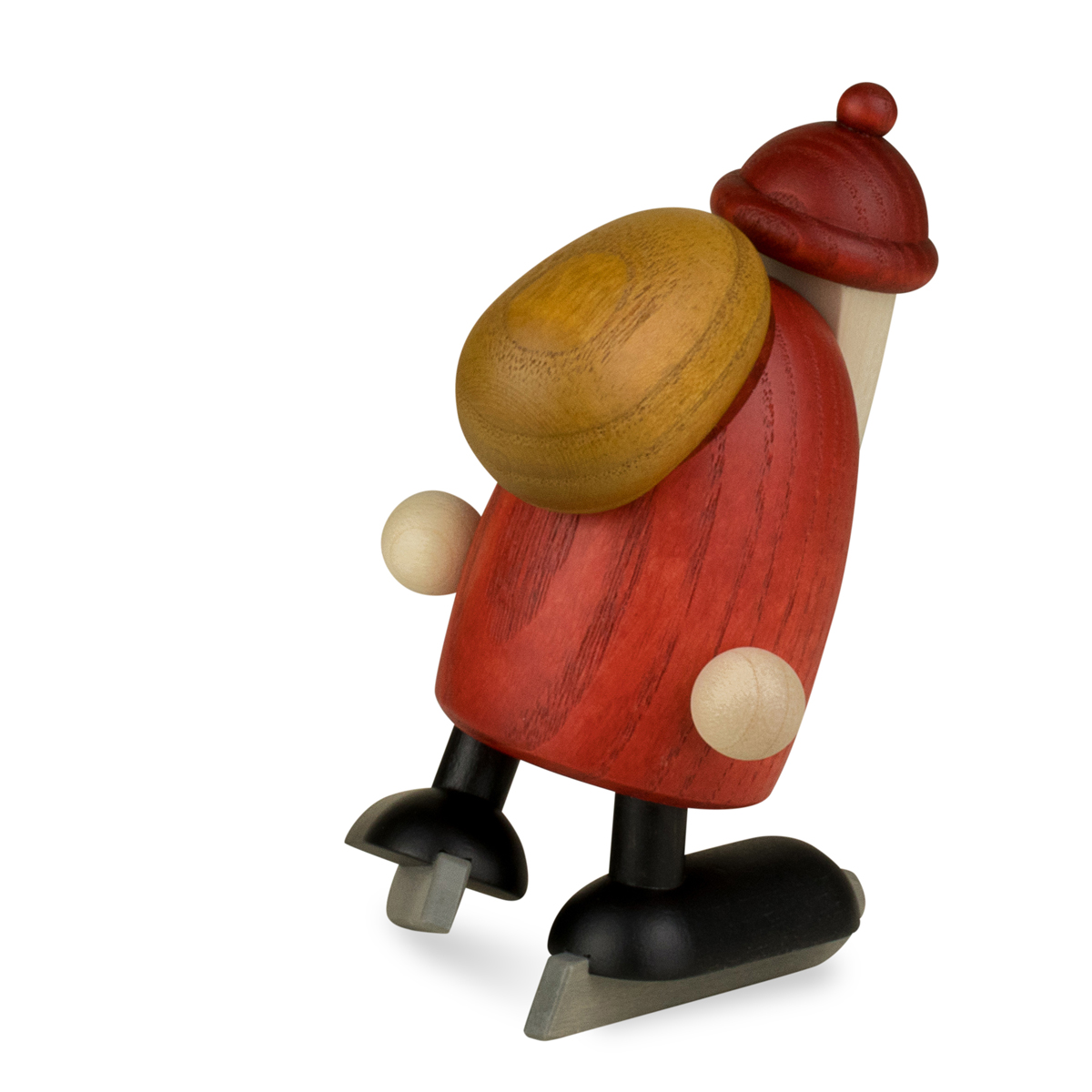 He glides elegantly with skates over the frozen lake behind his workshop. This is how Santa Claus relaxes. On his skates, made of fine maple wood he cuts a fine figure in any case.
A special present for sporty types, not only at Christmas time.