Winter landscape 1 with two half green trees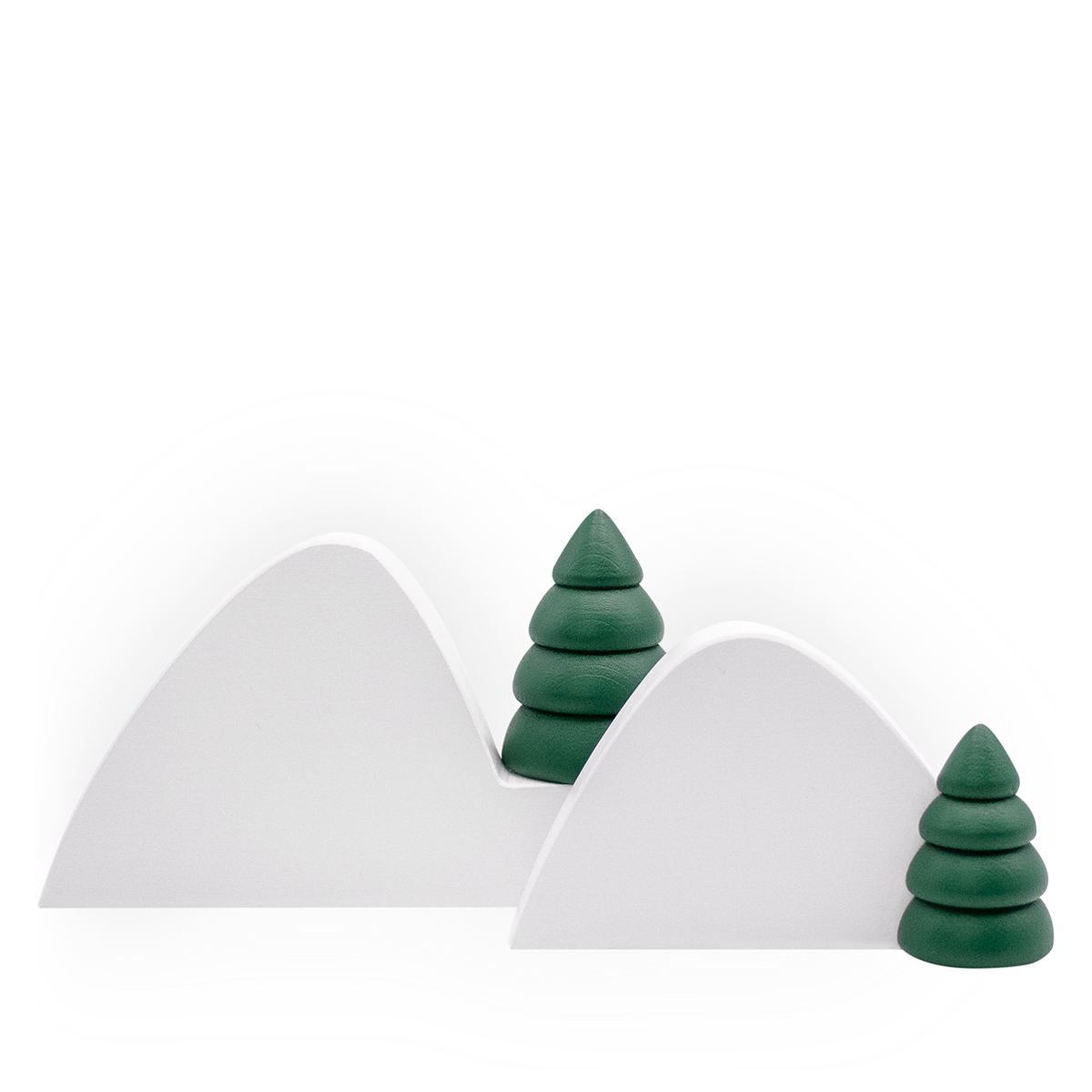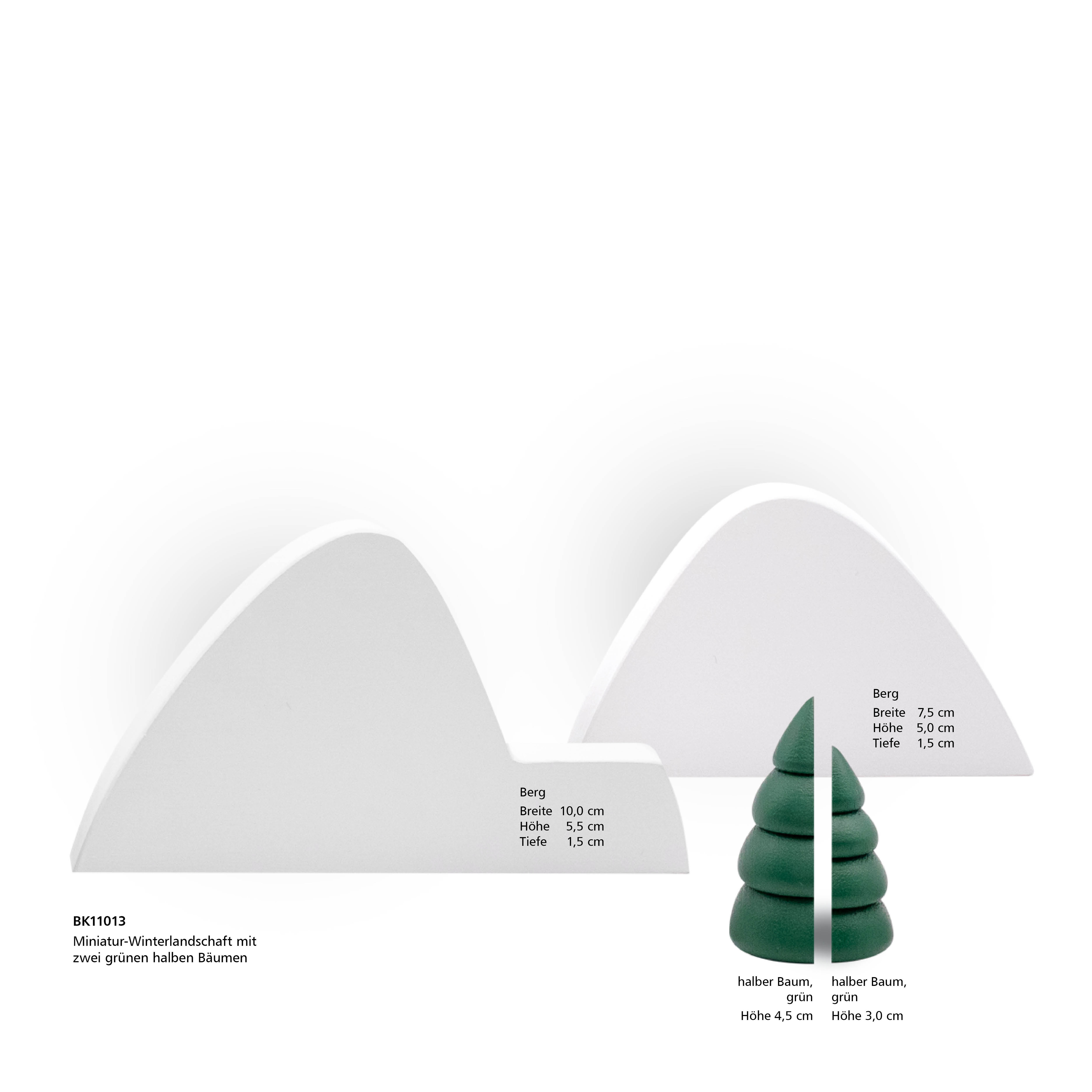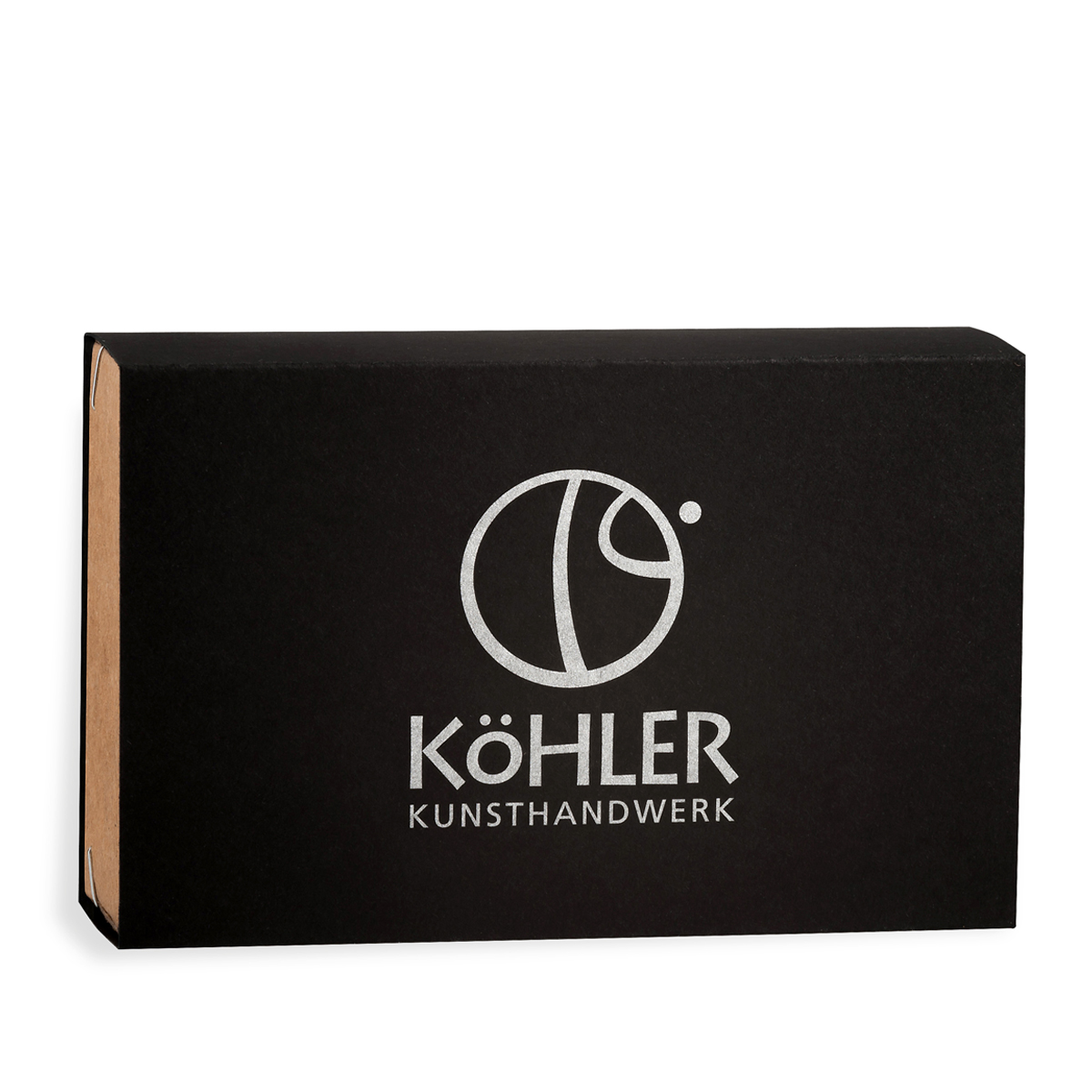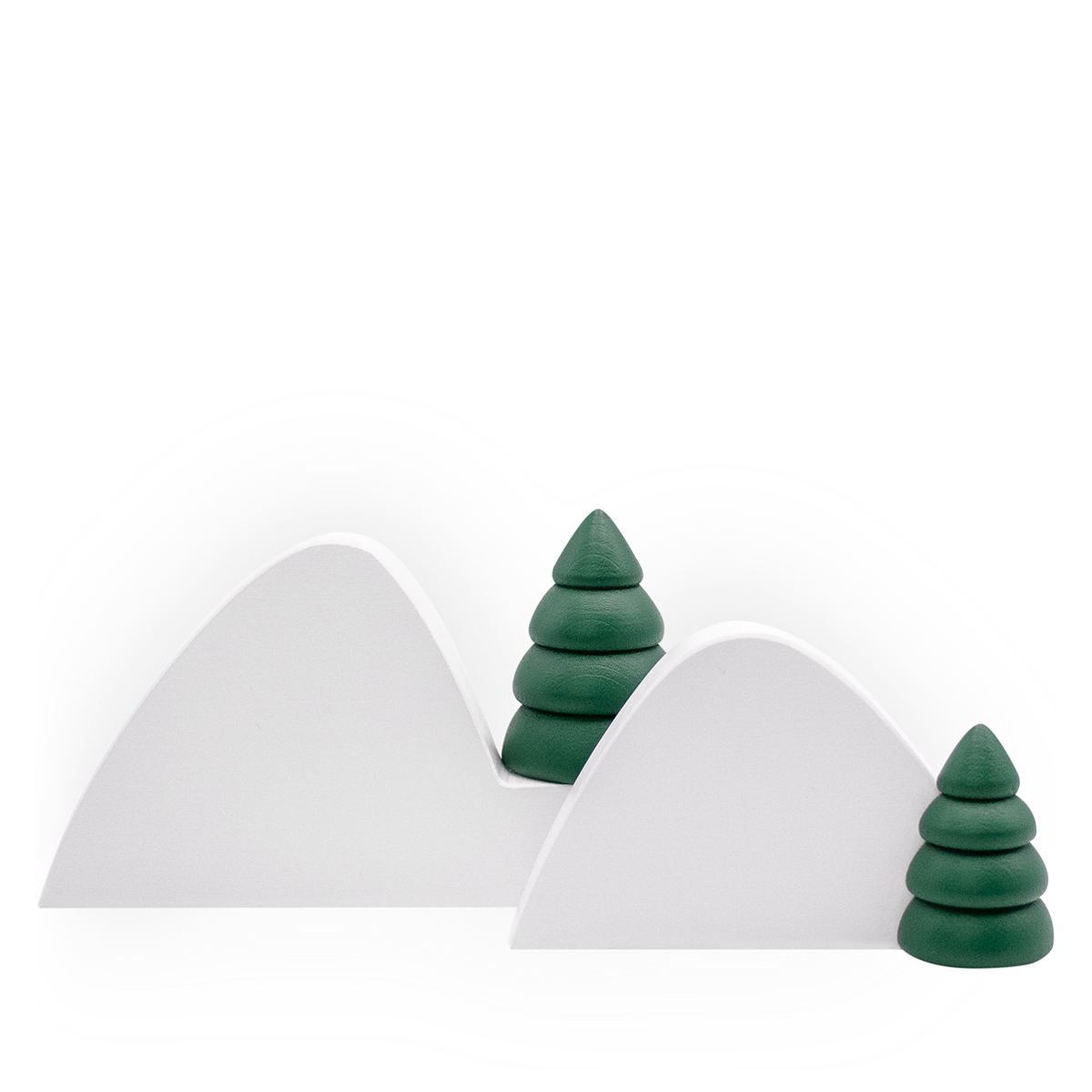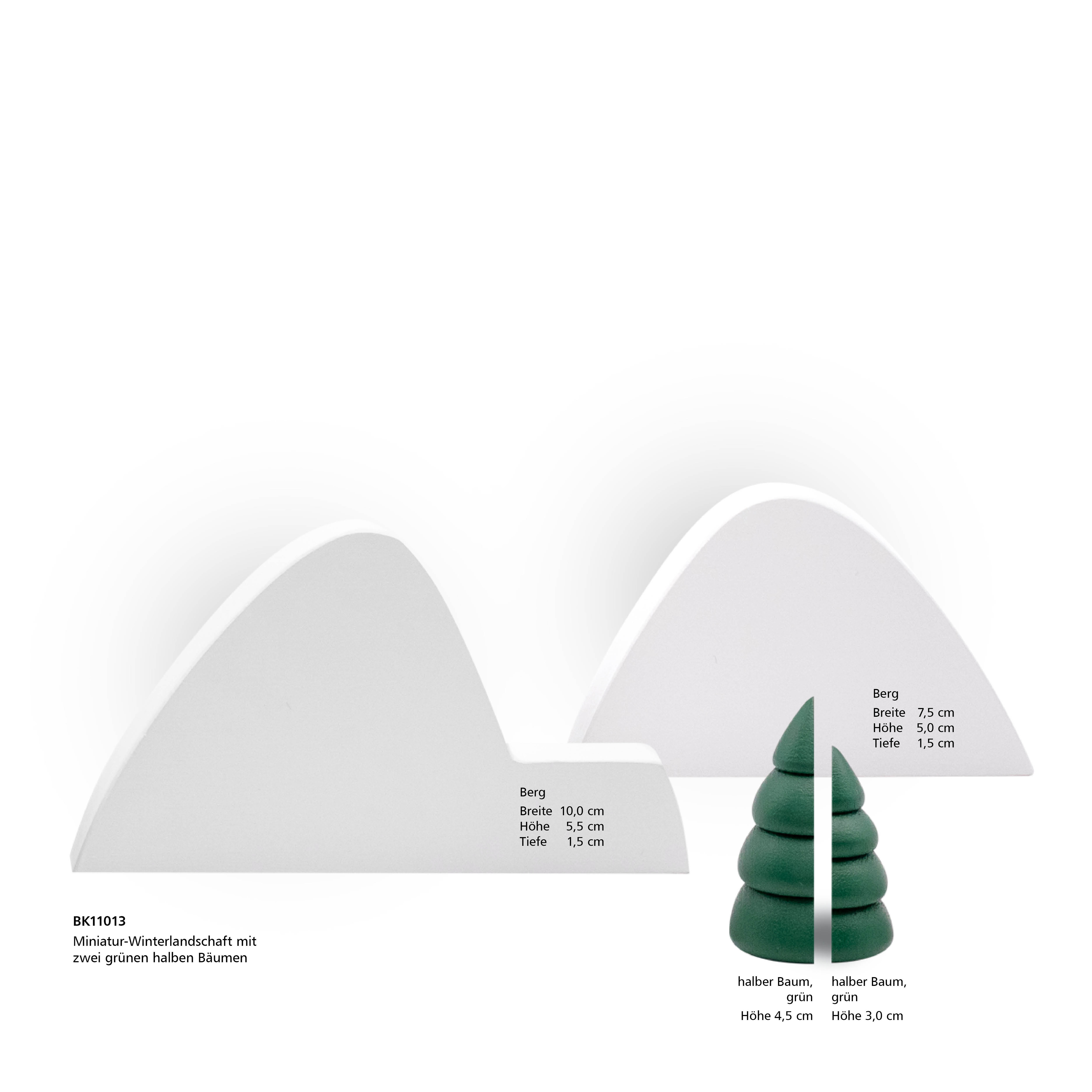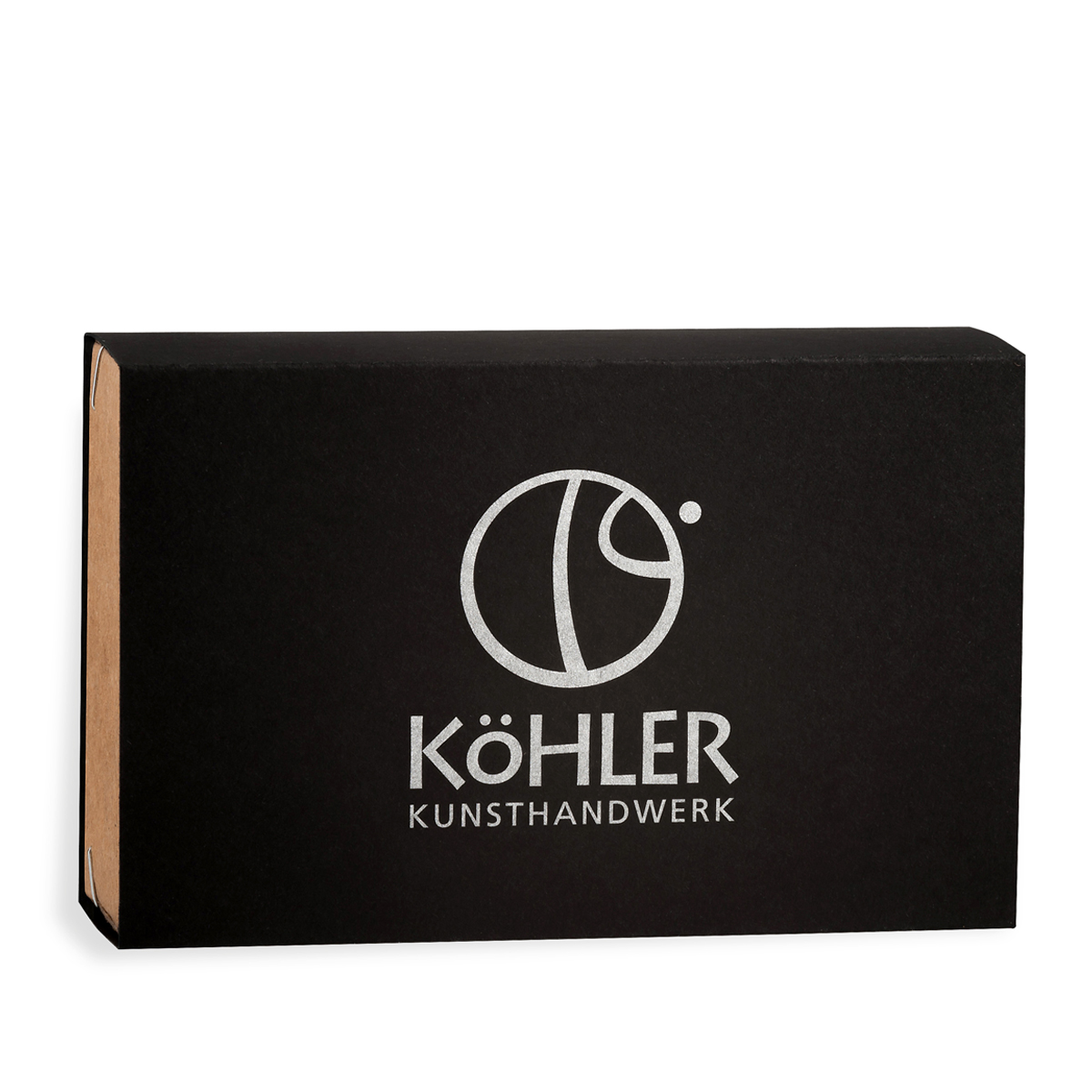 Available, delivery time 5-8 workdays, foreign countries 10-28 workdays
| | |
| --- | --- |
| Product number: | 11013 |
| Weight | 0.08 kg |
| EAN | 4255690300695 |
Novelty of the year 2021
Miniature winter landscapes with two half trees Snow-covered mountains and shiny fir trees grow up to a small but nice winter landscape, with which the tiny Santa Clauses experience a perfect staging.
The set consists of two winter mountains and two halved trees in green, made of maple wood and painted in color. The set is delivered in an elegant packaging.
Miniature set:
1x mountain H x W x D 3.9 x 2.2 x 0.6 inches
1x mountain H x W x D 3.0 x 2.0 x 0.6 inches
1x tree H x W x D 1.8 x 1.9 x 0.6 inches
1x tree H x W x D 1.2 x 1.0 x 0.4 inches